Do you feel like having a city trip with a dazzling woman? Well, that's possible! The high class escorts of Red Escort service are also available for multi-day bookings. And not only: the ladies will also accompany you internationally. Where? That can be everywhere. However, with a visit to one of the following five destinations, you'll make the ladies from Red Escort very happy.
Venice
This fairytale-like city in northeastern Italy is surrounded by romance. The 400 bridges, 150 canals and over 110 islands make Venice one of the favorite destinations of the high class escorts. For example, enjoy a delicious cappuccino at San Marco square and a gelato at Suso Gelatoteca. What the perfect overture is for an unforgettable night? Of course it is a tour through the beautiful canals in a classic Venetian gondola.
Lisbon
If you really want to impress the ladies of Red Escort service, you should visit the Portuguese capital Lisbon. Thanks to the ever-present sunshine, the beautiful location on seven hills along the mighty Tagus River and stunning Atlantic Ocean views, you are assured of success. The same applies if you take your date to Alfama's popular district, where you can enjoy the delicious Portuguese cuisine and listen to fado music until sunset while enjoying a delicious glass of port.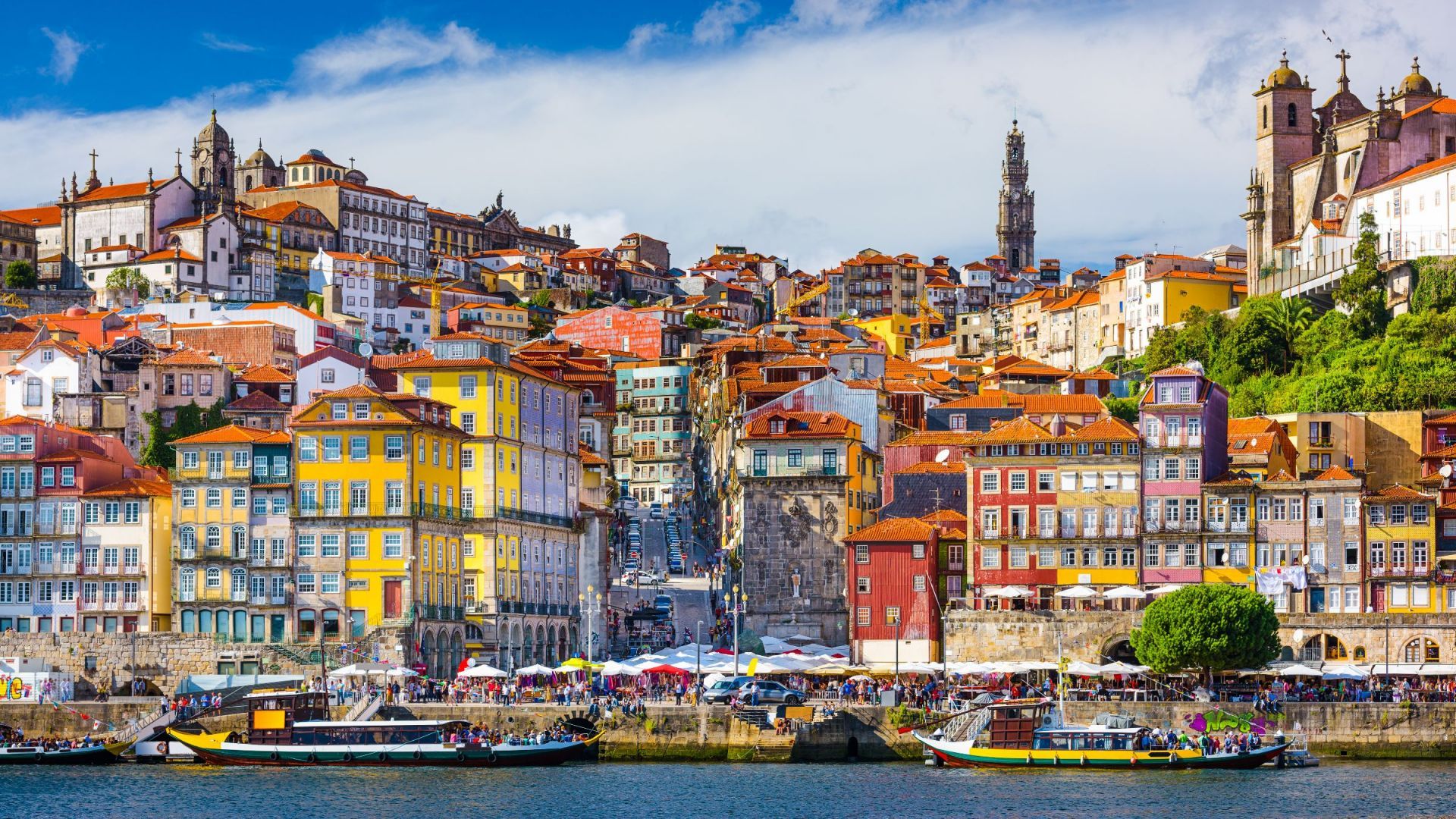 Barcelona
Partly because of the combination of city and beach, Barcelona has it all. Nevertheless, the capital of Catalonia has much more to offer. What to think of the atmospheric neighborhoods like El Borne, the Parc Ciutadella, and of course the delicious tapas and tasteful Rioja that they serve in authentic cafes. Naturally the work of Antoni Gaudi can not be missed. Especially Parc Guell and La Sagrada Familia are worth visiting.
Berlin
The capital of Germany is a popular destination to the ladies of Red Escort. And that is not for nothing. The creative districts like Prenzlauer Berg and Kreuzberg, the hip club scene, world-class museums, special sights such as the Brandenburger Tor, Charlottenburg palace, the Reichstag and not to mention the Berlin Cathedral make sure that during the trip you'll have an extraordinarily enthusiastic lady on your side.
Vienna
Whoever thinks of the Austrian city of Vienna, of course, thinks of the great composers, emperors and the famous coffee houses. In addition, this city has a lot to offer. Like what? If you are visiting Vienna with the high class escort, go to Schloss Schönbrunn, an impressive rococo style palace and the historic center, where traditional sights alternate with modern architecture. Vienna is a city of grandeur, just like the high-class escort that will guarantee you thrilling nights.

Who is the lady of your choice for a unforgettable citytrip? Pick your favorite highclass escort here